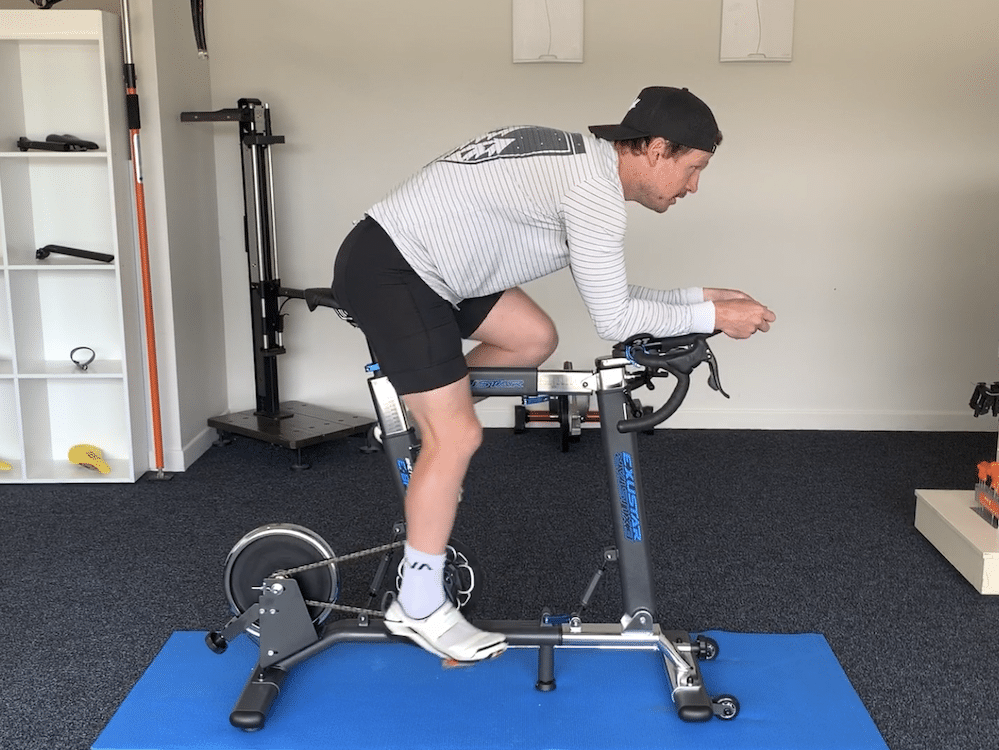 Pre-Purchase Bike Fit – $150 (30-45mins)
Purchasing a new bike can be a daunting experience. Which size bike is the correct one for me? What Brand? What material etc.
The usual procedure when you walk in to a bike shop is to tell you that you are a Medium and point you to a bike they have on the floor. If you are lucky they will perform a 15-20 min set up on that bike and then send you on your way. The problem is how did they know what your flexibility was like and what your ideal drop from saddle to bars would be? I believe that a persons ideal body measurements/Angles and flexibility should be worked out before even looking at a bike. This is why we introduced Pre purchase fit. A pre purchase fit consists of the clients ideal body-bike contact points being taken on the size cycle and then transferring them into a unique CAD program, using this program we can work out your full ideal frame geometry and then work out which Bikes within your budget fall closest to these perimeters.
IDEAL FOR – ROAD / TRI / MTB / HYBRID / CITY AND E-BIKE
Includes:
Ideal body angle adjustments
Fully drawn up bike CAD drawing
Help and support with purchasing your new bike from any shop or online store.